BILLIARD ROOM IN THE HEART OF BUDAPEST
A huge game maze with lots of pool tables, in downtown Budapest, in several rooms, with pool billiards and snooker tables. Fans of the billiard sport can play from afternoon to morning in a cozy environment, on tables and equipment of a billiard salon. If you get bored of the billiards place, you can choose from our other exciting games, eat, drink and party until morning.
You can reserve a table or even games (e.g. billiard room, basketball machine, etc.) online or by phone in minutes. Secure your place and enjoy the fun.
DON'T YOU JUST WANT TO PLAY?
4 dance floors and a live music stage with a variety of musical styles.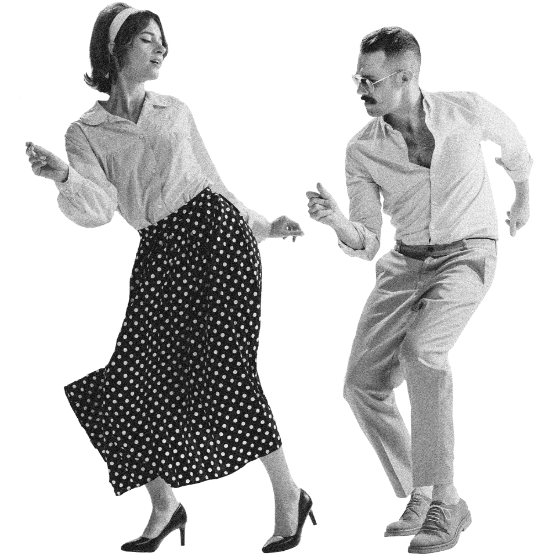 Cozy seating areas and a rich selection of food and drinks await you if you want to relax and chat.