In addition to many other games, table tennis and darts are also available in the renovated Füge Udvar. Play from afternoon to morning, organize a tournament and celebrate the winner with a party that lasts until morning on our dance floors!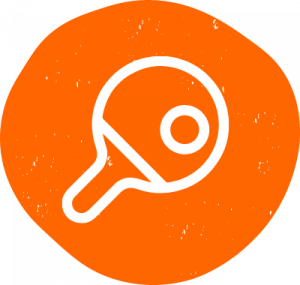 WE GIVE YOU BATS FOR THE TABLE AND ALSO A BALL.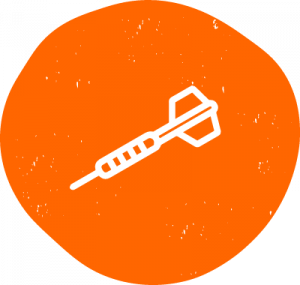 MODERN DARTS MACHINES
WITH DIGITAL DISPLAY
You can book a table or even games (e.g. pool table, basketball machine, etc.) online or by phone in minutes. Secure your place and enjoy the fun.
DON'T YOU JUST WANT TO PLAY?
4 tánctér többféle zenei arculattal és egy élőzenei színpad, vár.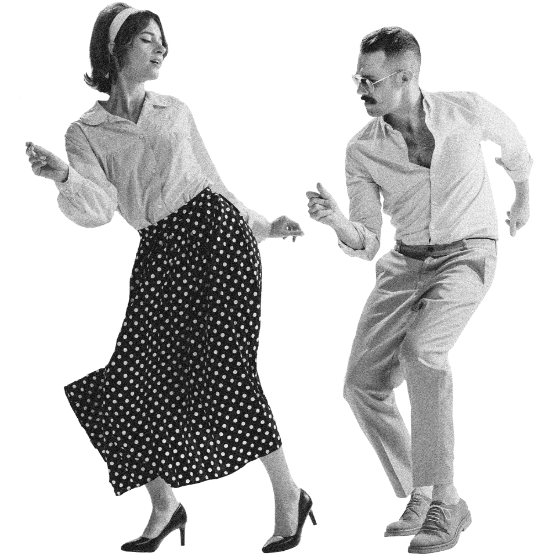 There are 4 dance floors with various musical styles and a live music stage.