Many exciting games await you in the renewed Füge Udvar, which cannot be missed in any entertainment venue. Watch it and play with your friends until morning.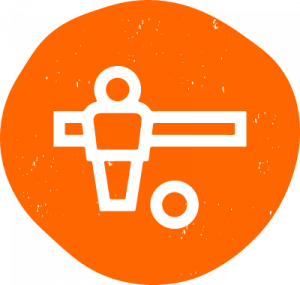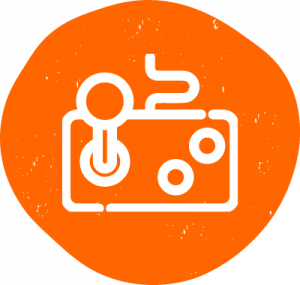 AIR HOCKEY, FLIPPER, BOXING MACHINE, BASKETBALL MACHINE, TAPI MACHINE, DANCE MACHINE, GUITAR MACHINE
You can book a table or even games (e.g. pool table, basket machine, etc.) online or by phone in minutes. Secure your place and enjoy the fun.
WANT TO DO MORE THAN JUST GAMES?
There are 4 dance floors with various musical styles and a live music stage.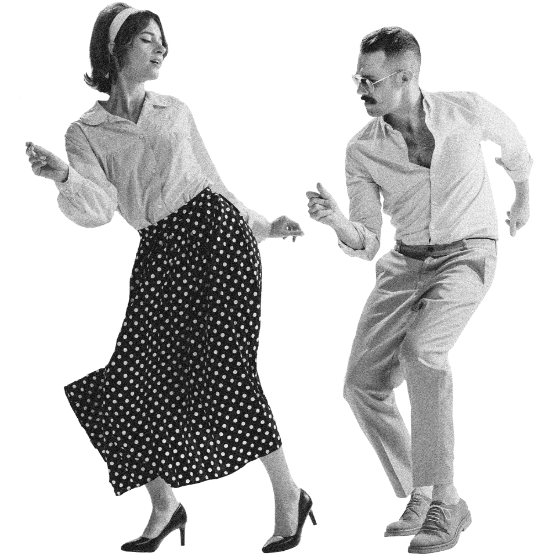 Cozy seating areas and a rich selection of food and drinks await you if you want to relax and chat with your friends.